The Ideal way to Create and Send Material for...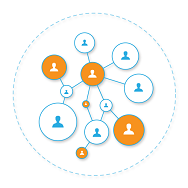 Testing Franchisee Knowledge
Ensure that staff have the expected level of knowledge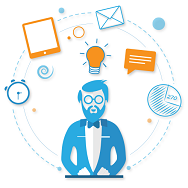 Distributing Process Information
Create and share key processes simply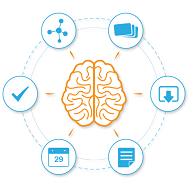 Ensuring Service Consistency
An easy way to share material when scaling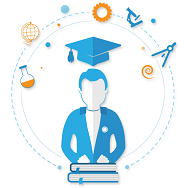 Quality Control Programs
Develop courses for quality management to protect your brand
The Goal of a Consistent Customer Experience
Ensuring customers have a consistent experience with your brand is the number one challenge a franchisor faces when scaling. Smart franchisors know that education of brand values, customer service levels and procedures is a key priority when handing over your brand to others.
To be successful, franchisors need to find a way to be able to document, distribute and track franchisee knowledge – and replicate to scale.
GoConqr provides a way to achieve this, providing the tools to create and distribute educational materials, and to track the end-users knowledge of that information in a simple to implement way.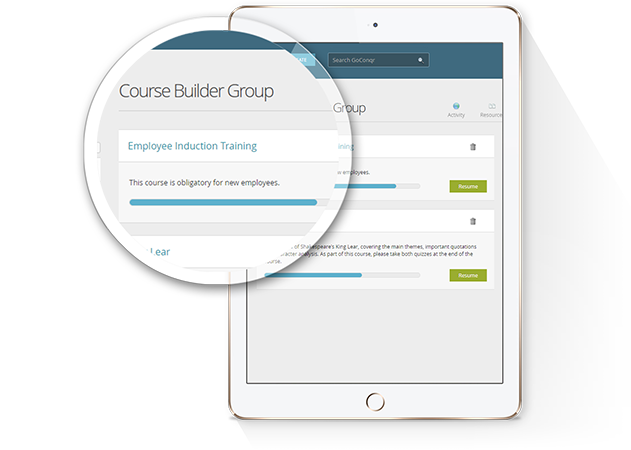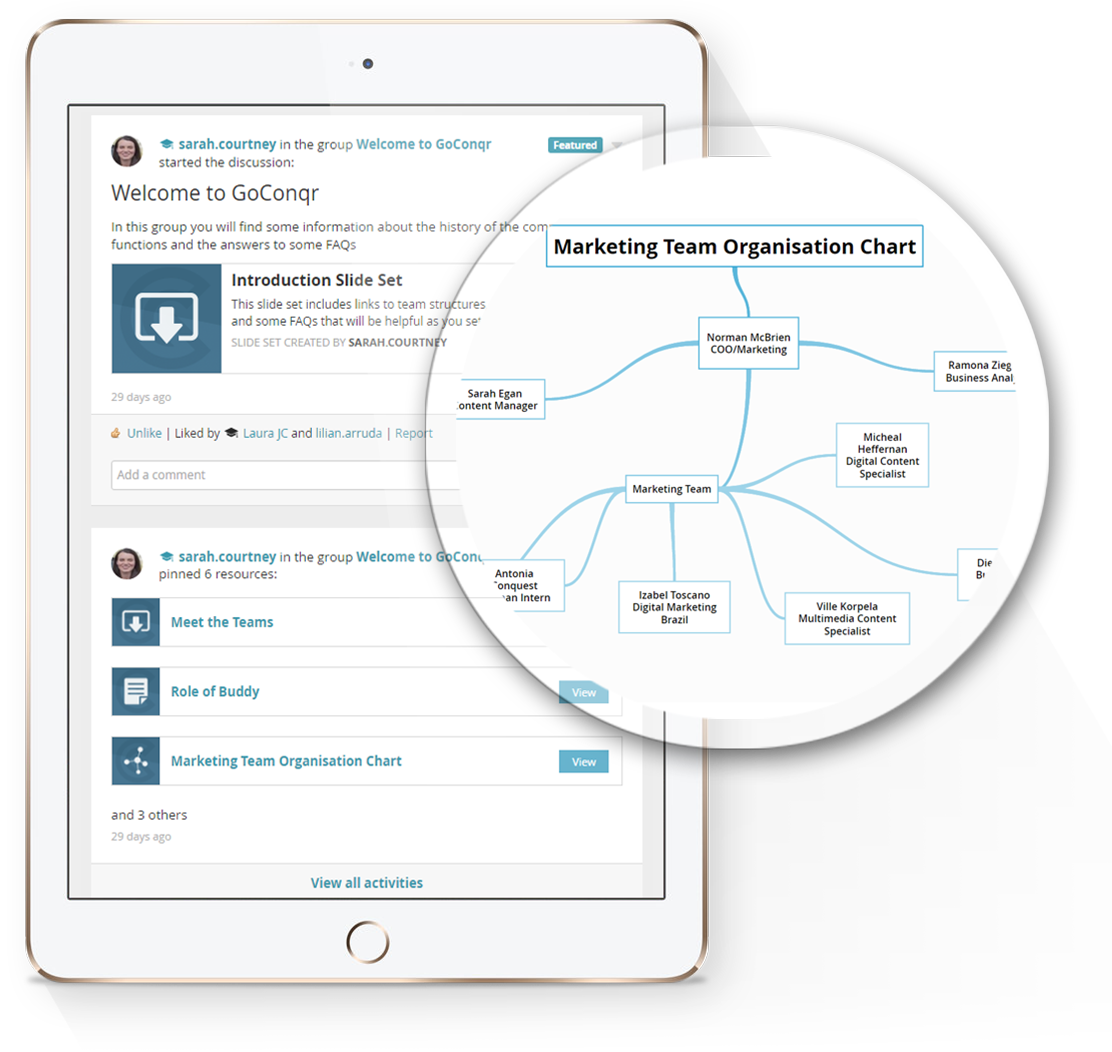 A Solution Developed for Learning
GoConqr, the award winning learning platform, has develop a range of learning tools for franchises to enable to you to knowledge share consistently.
The GoConqr Courses Tool has been specifically designed to provide a comprehensive overview of a process or service. Create a variety of resources using our Flowcharts, Flashcards, Notes, Slides or Mind Map tools. Add external material such as videos or pdf documents. Or simply use the Quiz tool to test the knowledge of your franchisees and their staff.
To get a taste for the type of courses you can create, see some sample courses below:
A Smarter Way to Knowledge Share
Once you have created the information you wish to share with franchisees, GoConqr has a number of options of ensuring they get access to it in a simple way.
SmartLinks enables you to send courses and quizzes via an email, as unique links. These links capture the users' data and record test scores against the email address. Links are private and secure. The recipients access the material instantly, no login or signup required.
SmartEmbeds allows you to embed courses or quizzes on a website and get tracking information on who accessed and how they performed. Perfect for on-site learning.
Campus is a platform solution where all users can create and share learning material privately. Ideal for larger operations who wish to develop a learning culture across their franchise network.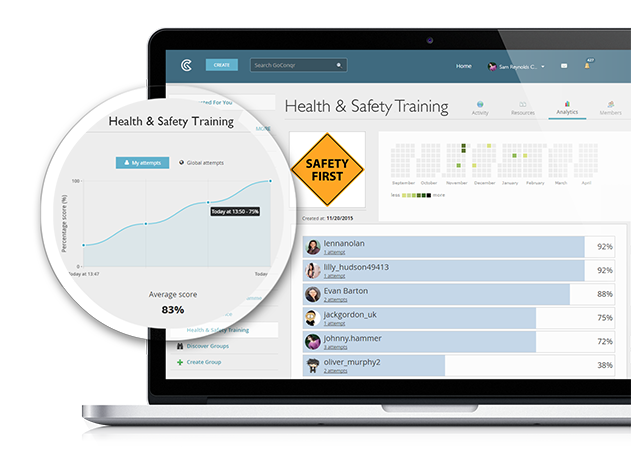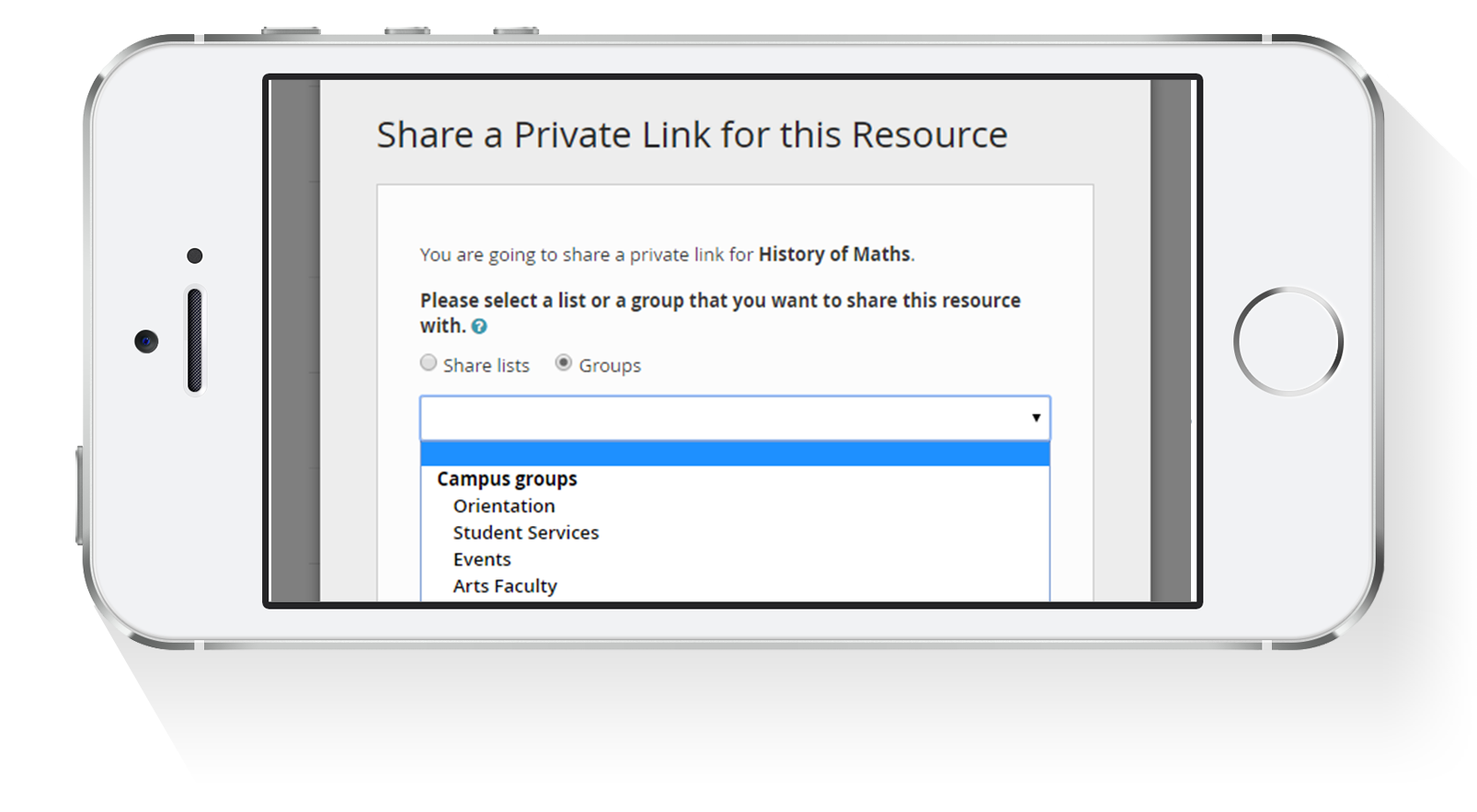 Getting to the heart of performance
To ensure consistency of service, you'll need to be sure that your information is being received and understood.
Assessment is a cornerstone of training and development. All our solutions for franchises - SmartLinks, SmartEmbeds or Campus - offer solutions to continuously keep track of each recipients progress.
We provide simple and easy to use reporting that tracks attempts and scores on courses and quizzes. Whether you want to report on individual performance or rank by group, with GoConqr you're in control.
You are Always in Control
To build a solution that works for franchise owners, we have focussed on security, flexibility, and control. With GoConqr it's easy to get started creating and distributing content, so that you can spend more time on growing your franchise base and developing your product.
Developed to help you succeed:
- Pay as you use options for content consumption
- Manage lists for more efficient handling of distribution
- Wide range of learning tools
- Integrate existing pdf's or training videos in courses
- Full range of privacy options
Whether you are looking to share workflows, provide ongoing testing for compliance, or just looking for a way to distribute your brand guidelines more efficiently, GoConqr SmartLinks is the solution for you.
Talk to us to Learn More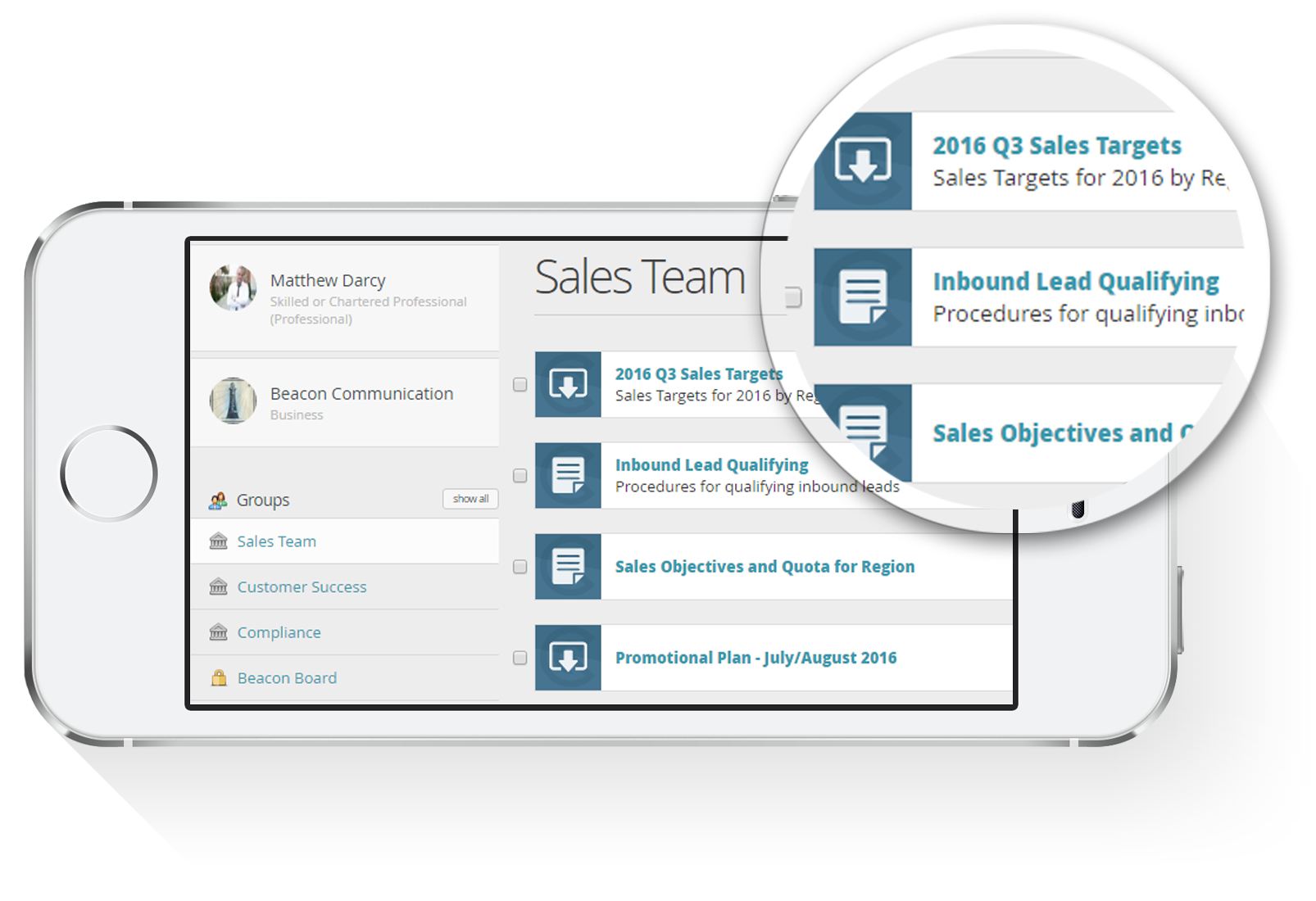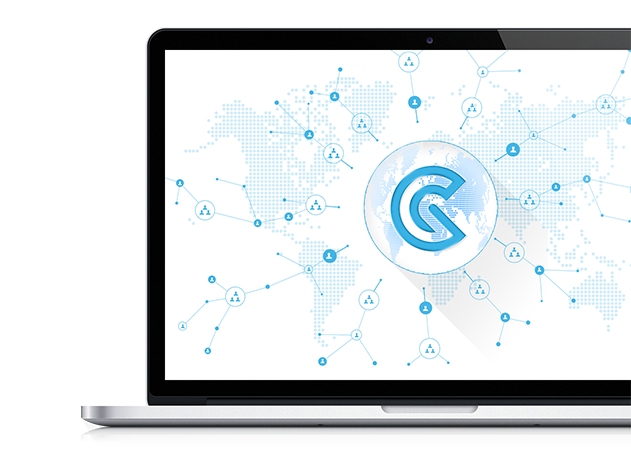 Haven't tried GoConqr yet? You can sign up and use our tools for free.
Create An Account