GoConqr solutions are helping Training Companies with..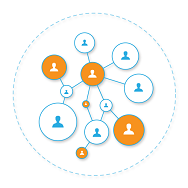 Digital Learning Programs
Create and share engaging Courses with our tools
See what's possible with our sample Project Management Course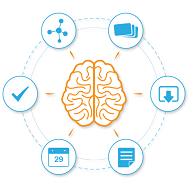 Augment In-Person Training
Simple sharing options for a richer customer experience
View a Sample Customer Service Training Course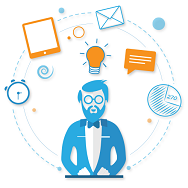 Pre-Screening & Lead Generation
Assess participant knowledge or identify potential clients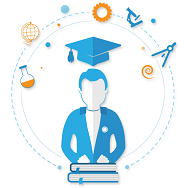 Post Course Assessment
Assess client audience knowledge and award certifications
Improve Customer Satisfaction by Delivering Engaging Training
You've got the knowledge and experience to deliver great training experiences.
We've got the tools and features to help you make your knowledge even more engaging and accessible.
Introducing GoConqr, a learning solution that helps you increase client engagement by giving you tools to develop Courses and the options to distribute them – allowing you to focus on creating the right content for your audiences.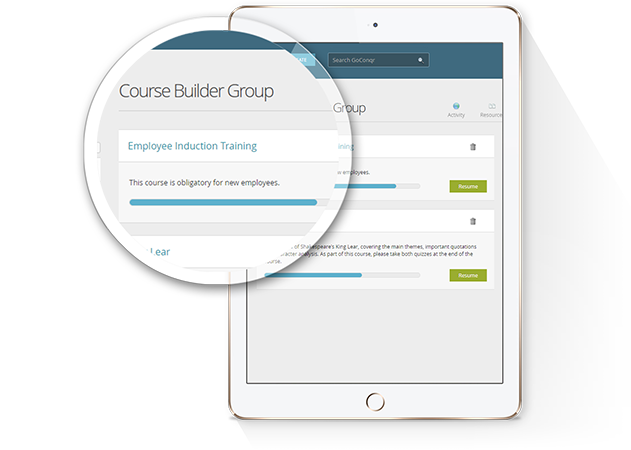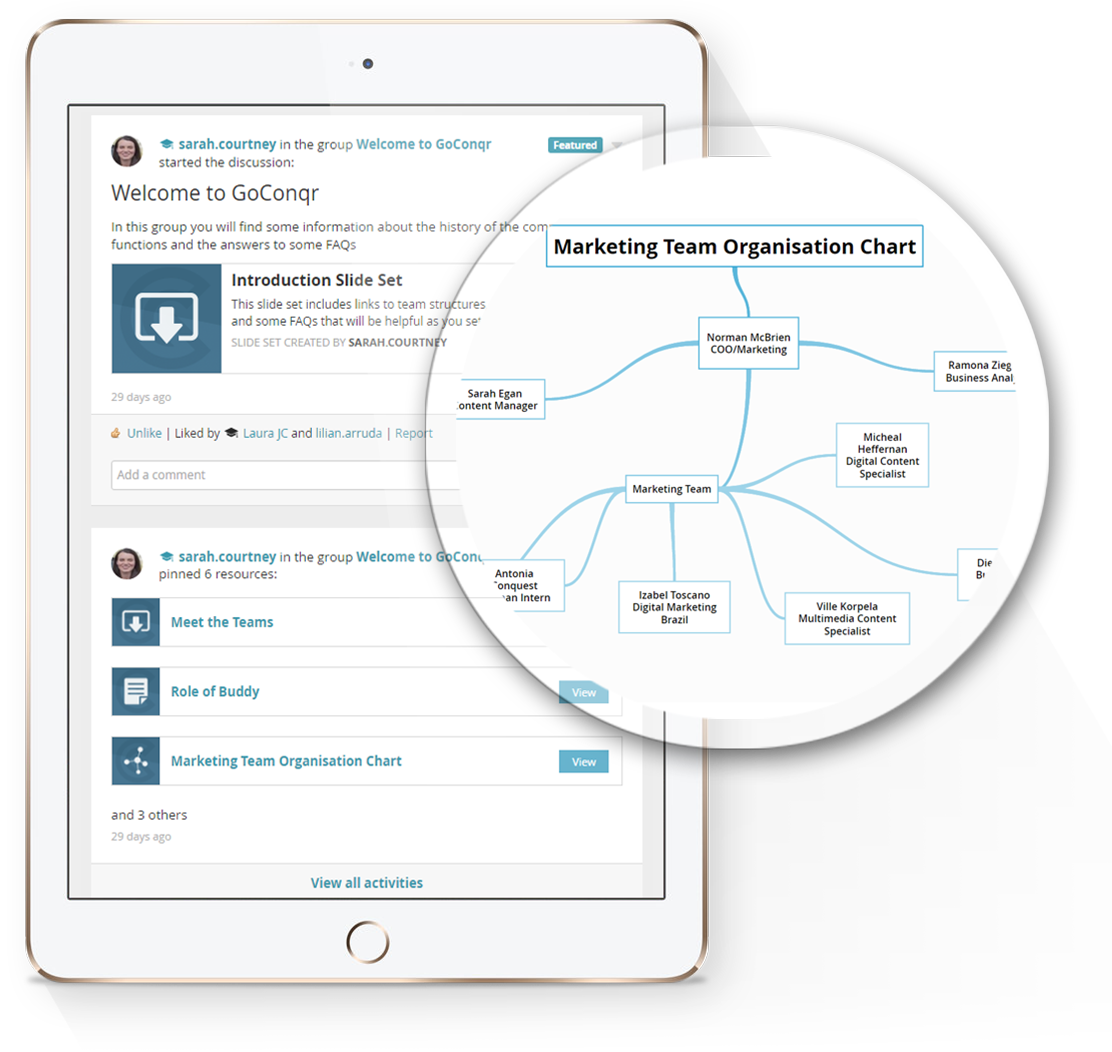 Create Engaging Training Material
Create online Courses and Quizzes that allow you to provide relevant online training to your audience.
Online Course Presentation
Now it's easy to create engaging and professional courses that will help your audience understand faster. With a wide range of tools and formats, all levels are catered for.
View a Sample Customer Service Training Course
Post Course Training
With our effective distribution tools and comprehensive reporting, GoConqr allows you to send Courses and get results quickly.
A Smarter Way to Knowledge Share
Once you have developed your material on GoConqr, there are a number of options to ensure that clients can easily access it.
SmartLinks enables you to send courses and quizzes via an email, as unique links. These links capture the users' data and record test scores against the email address. Links are private and secure. The recipients access the material instantly, no login or signup required.
SmartEmbeds allows you to embed courses or quizzes on a website and get tracking information on who accessed and how they performed. Perfect for on-site learning.
Both these tools are included within our plan Premium+.To find out more about pricing and get a premium plan today, visit our plans page.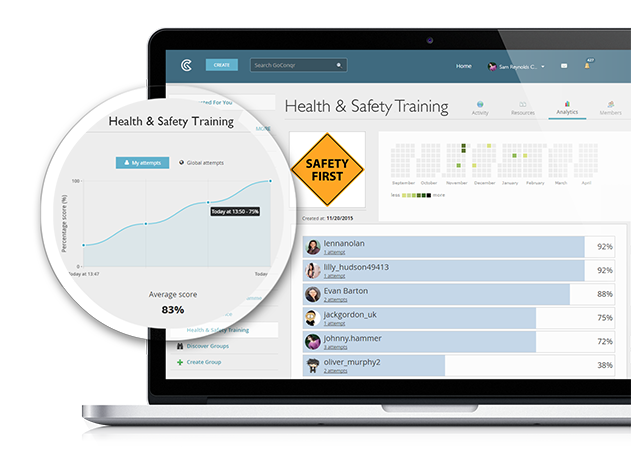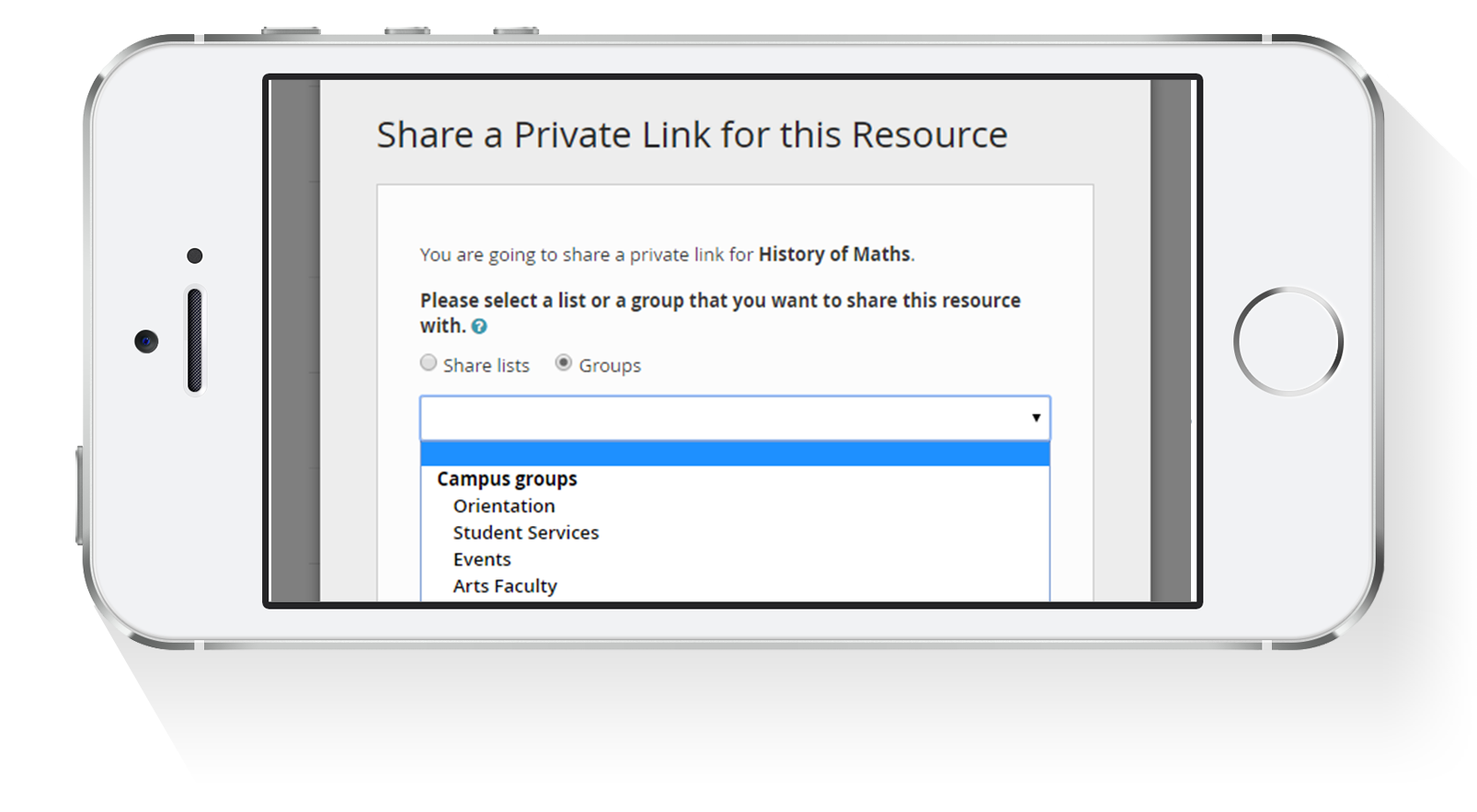 A Solution Developed for Learning
Our award winning learning platform has a range of tools that allow you to easily create and distribute your training materials and get user results in one report.
The GoConqr Courses tool has been specifically designed to provide a comprehensive overview of a learning topic.
Create a variety of resources using our Flowcharts, Flashcards, Notes, Slides or Mind Map tools. Add existing material such as videos or pdf documents. Or simply use the Quiz tool to test the knowledge of your audience on what they know pre or post training.
Providing simple and easy to use reporting that tracks attempts and scores on Courses and Quizzes allows you to augment in-person training with relevant online material. And you can increase the status of your training by adding digital certifications to GoConqr Courses.
You are Always in Control
To build a solution that works for training companies, we have focussed on security, flexibility, and control. With GoConqr it's easy to get started creating and distributing content, so that you can spend more time on on your material and meeting your customers' needs.
Developed to help you succeed:
- Integrate existing pdf's or training videos in courses
- Manage lists for more efficient handling of distribution
- Wide range of learning tools
- Full range of privacy options
Whether you are looking to augment existing workflows, or introduce online training for the first time, GoConqr has the right solution for you.
Talk to us to Learn More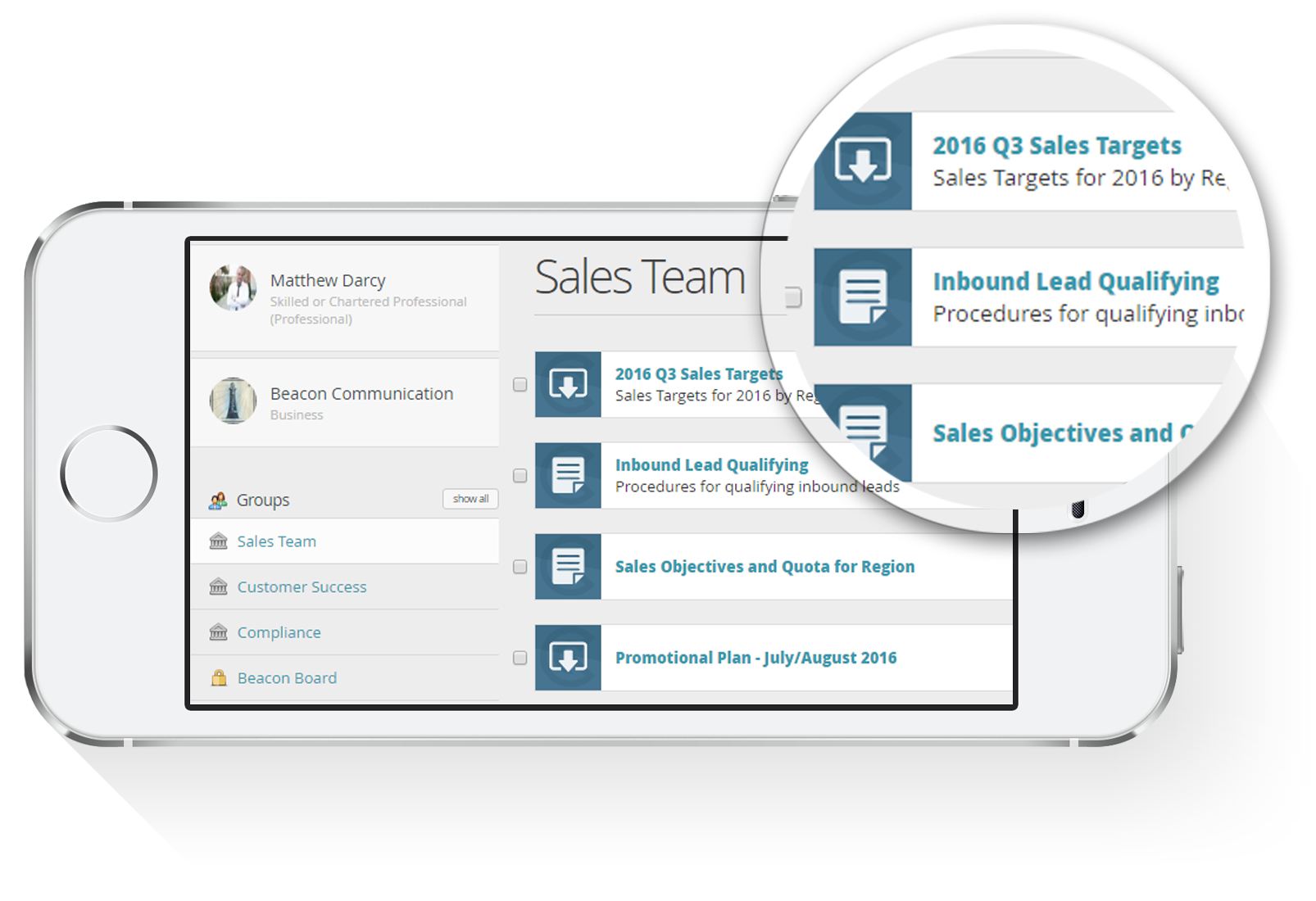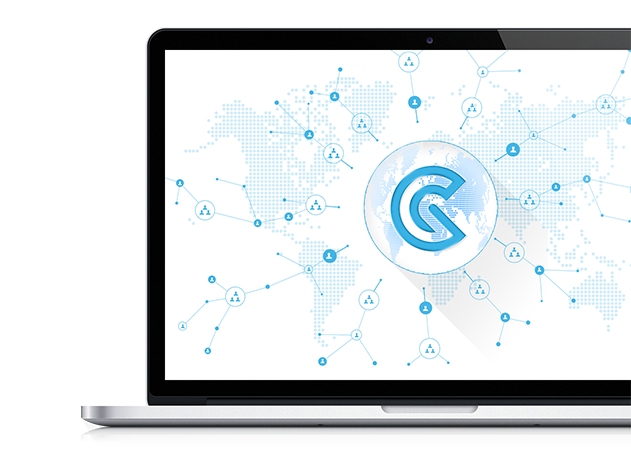 Haven't tried GoConqr yet? You can sign up and use our tools for free.
Create An Account