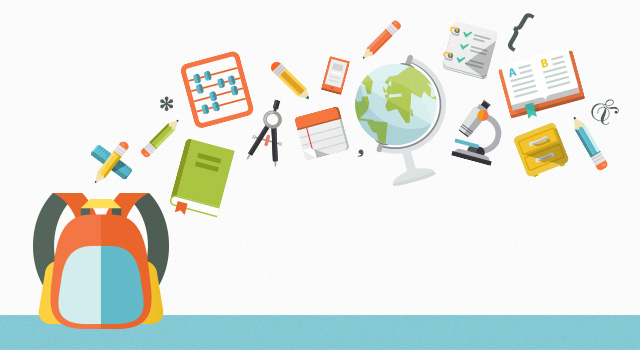 Tools for passing the postgraduate exams
After high school and university, you're already an expert in the art of study. However, it's possible that your way of studying remains more traditional and you haven't yet surrounded yourself with online resources to enrich your acquisition of knowledge. So we recommend three online tools that will help you while studying for postgraduate exams such as the MCAT.
• Mind maps: specializing in a specific sector after university implies that you'll have more technical and complex concepts to learn. Therefore, it's logical that in some subjects you feel confused and overwhelmed by the avalanche of new knowledge. In these cases, you can use mind maps to create enlightening diagrams that will help you connect ideas and understand the whole subject.
• Courses: thanks to our latest update you can include media resources, like videos and images, to make your study as dynamic and entertaining as possible. With GoConqr's Courses you can have all your notes and resources in the same place, which will be of great comfort when studying for postgraduate exams such as the Praxis Tests.
• Quizzes: test your knowledge! You can't know how well you know a subject until you're exposed to the challenge of completing an exam. With GoConqr's tests you can make online quizzes to check which parts you know less and organize your study with greater productivity and efficiency.
Try these resources for free
What benefits does a postgraduate have?
After finishing college many students may have difficulty deciding between trying to find a job or continuing learning on a postgraduate course. It's a reasonable doubt, so we explain how taking postgraduate exams can benefit your professional future:
• Specialize in a sector: the majority of college courses are quite general and cover many subjects, so when you graduate you have a lot of knowledge but you're not specialized in a specific sector. In the current job market is convenient to be an expert in a certain area if you want to opt for the best jobs, so postgraduate exams are an opportunity to acquire knowledge that may be fundamental to your professional future.
• Contacts and internship offers: through the graduate school itself you can meet future employment contacts, whether your own classmates or your teachers. In addition, many postgraduate careers offices offer their students the possibility of internships that can be of great help as a first working experience and, if the company is satisfied with your performance, getting a permanent contract.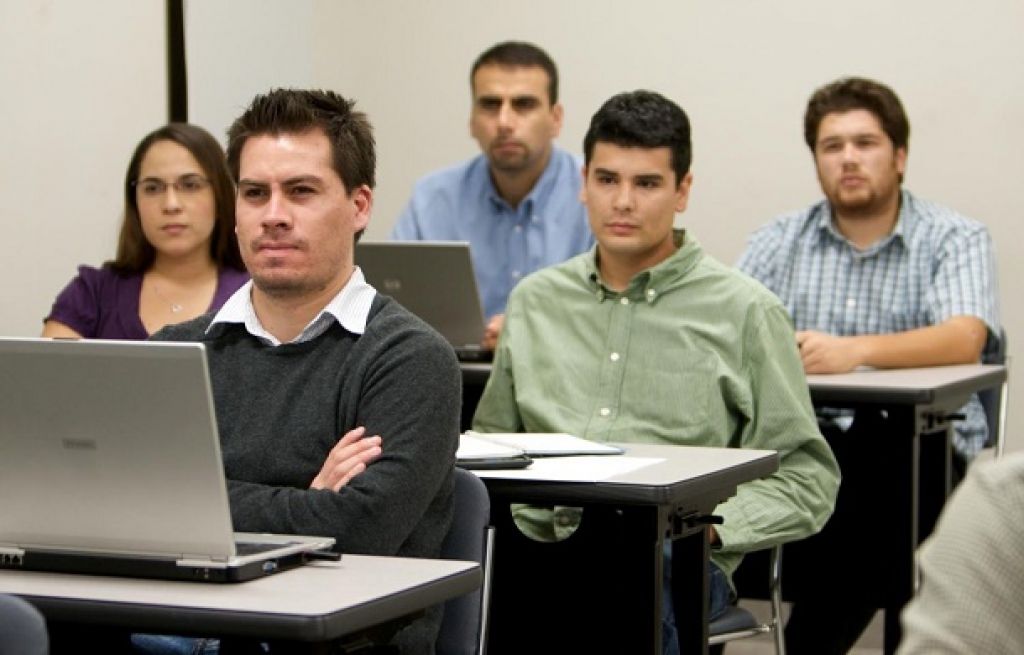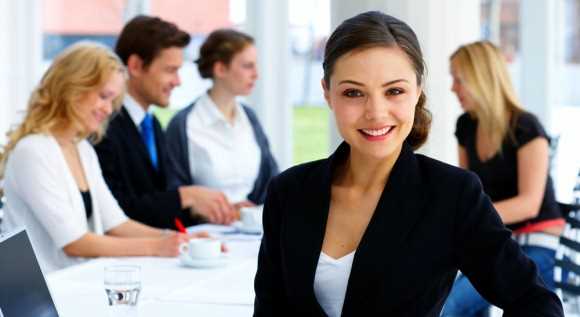 3 tips to pass postgraduate exams
Although you have probably taken numerous exams during high school and college, it's inevitable to feel a bit nervous and insecure when it comes to testing your knowledge. For this reason, we offer some tricks to be able to successfully pass these exams.
• Research on your own: in a postgraduate school it's advisable to have autonomy and initiative to carry out research on your own. Contrasting the information that is offered in class with your own research is a way to enrich your acquisition of knowledge and specialize even more in your sector.
• Apply theoretical concepts treated in class: if you are combining postgraduate exams with a part time job or an internship, you can apply the theoretical knowledge that you learn in your day to day. In this way, you'll give a practical use to the classes and improve the quality of your work experience.
• Exchange knowledge with teachers: you already have a degree in your hand, so you have enough knowledge to debate with your teachers and exchange thoughts. That's a good way to learn from their experience, improve your dialectical skills and take full advantage of the academic opportunities presented at the postgraduate school.