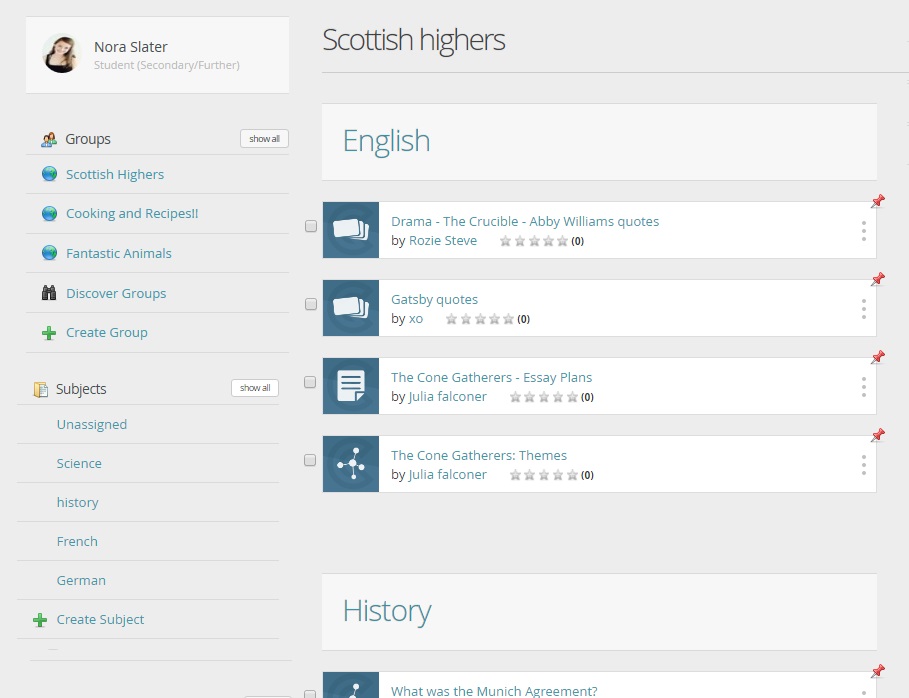 Revising for Highers
Revising for Scottish Highers can be difficult, as there is so much more focus on A Levels! While a lot of subject information will be similar to other UK curriculum, if you are taking SQA Highers, the format of the exams provides its own challenges to overcome.
Scottish students shouldn't panic however – GoConqr can provide you with all the tools and resources you need to get organised and succeed in your Highers or Advanced Highers exams.  Check out some of the great resources we have and read on to learn how you can work to pass your Scottish Highers.
Sign up. Go Higher!
Resources made by Highers students on GoConqr

Modern Studies: Democracy in Scotland
View Flashcards

Population - Higher Geography
View Quiz

Reasons for aggressive fascist foreign policy
View Mind Map
1. Get organised to tackle the NABs
Because you have NABs (National Assessment Banks) on an ongoing basis, you need to be consistently organised. NABs are graded pass/fail, but in order to get a good grade in the exams at the end of your course, you should be passing these easily. This means you need to plan your study and revision carefully. Our free study planner makes sure that you are allocating a sufficient amount of time to each subject.
Sign up to create a revision timetable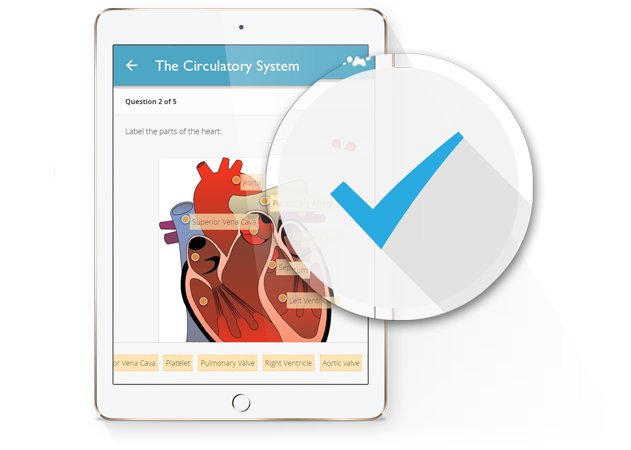 2. Create great learning resources
GoConqr gives you the tools to create a whole variety of learning resources: Mind Maps, Notes, Quizzes, Slides, Flowcharts and Flashcards.  These can help you learn in different ways, whatever your learning style. Mind Maps are great for laying out a subject study guide to make sure you cover everything, or for planning essays. Flashcards are great for learning vocabulary or things you need to memorise like maths formulae.  You can also test your revision before a final exam using a quiz.
Sign up to create your own Quiz
3. Don't go it alone!
You're not the first person to take the Scottish Highers – take advantage of the GoConqr library to discover resources created by other students taking SQA qualifications. You can use these to help in your own revision. You can also join GoConqr study groups to get general study tips or advice on specific subjects of the university entrance exams.
Discover more study groups and content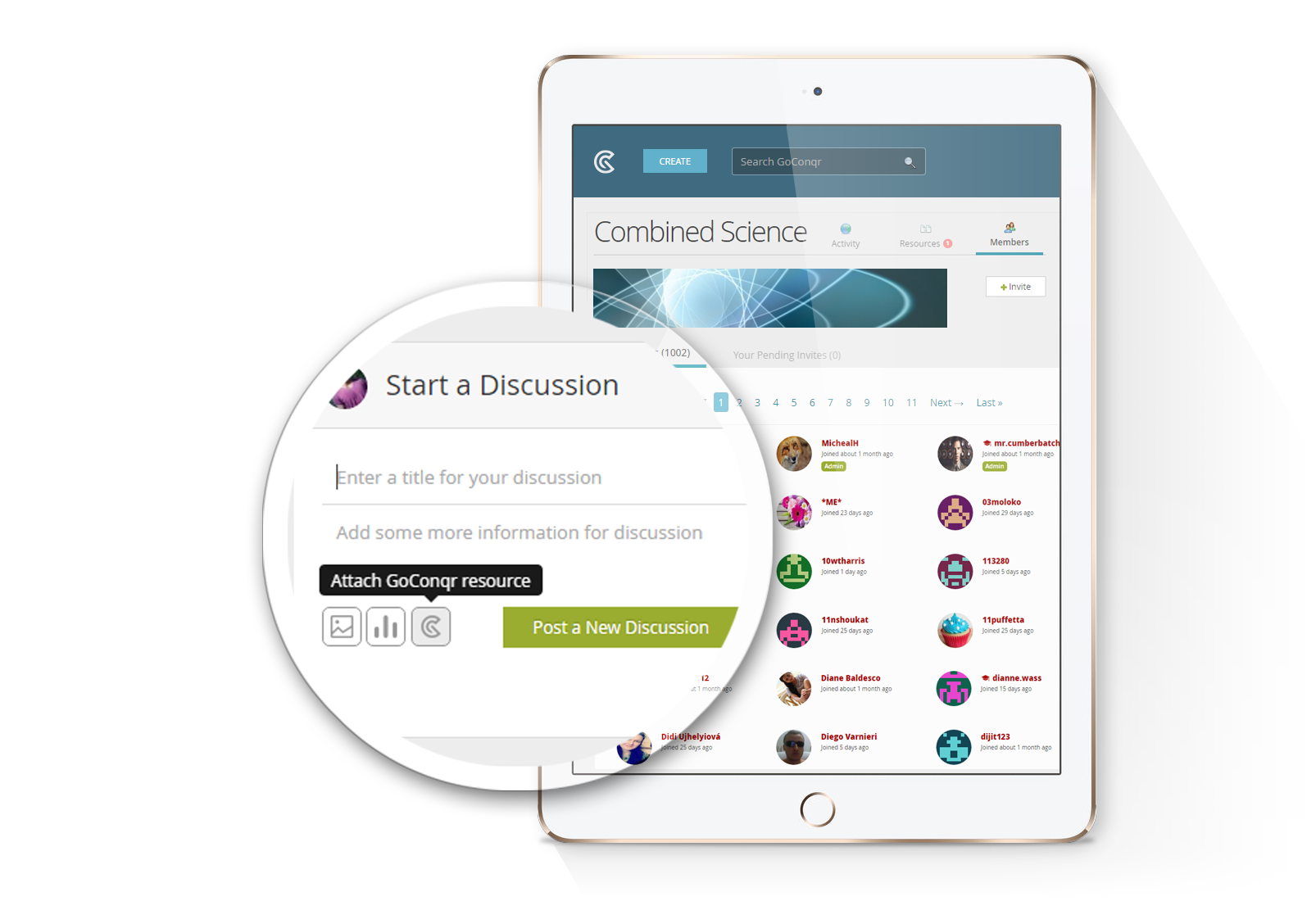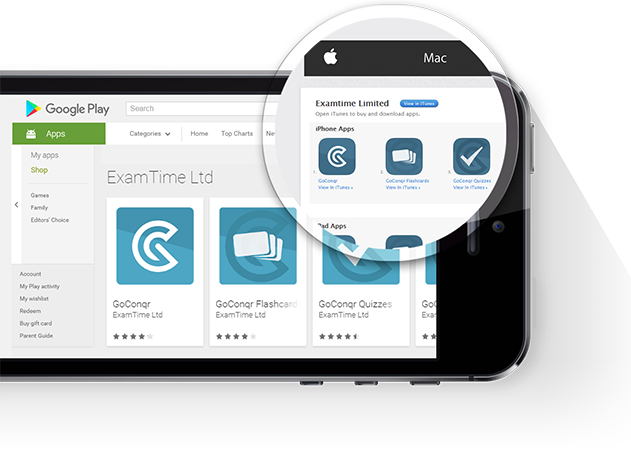 4. Take your work with you
GoConqr's mobile apps mean that you can take your work with you wherever you go. You can easily access the resources you've made or the study groups you're a part of.
Have a couple of minutes to spare? You can use that time to get a bitesize piece of revision done. All those pieces will add up to acing your Scottish Highers.
Go to Mobile page