Create Flashcard Decks on the Go
Another new release alert! Due to popular demand we are delighted to launch an additional Mobile App for Flashcards, one where you can create on the go. Introducing the Android GoConqr Flashcards app!
Today marks the 1st step in the next stage of our journey of mobile app development. For the past few months you have been able to view, share, discover and learn from the palm of your hand with our 1st generation apps.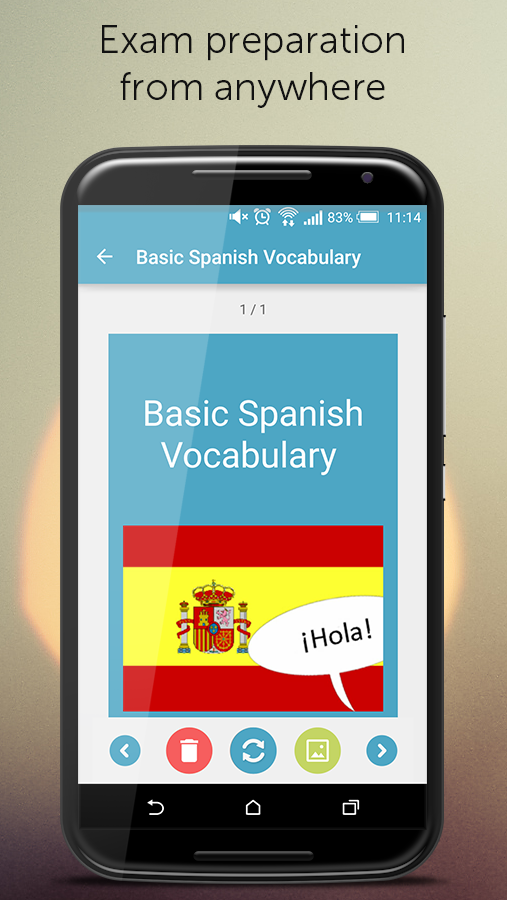 The most popular piece of feedback we received on our initial mobile apps? The ability to create resources, especially Flashcards. So we got working on it.  We have created the GoConqr Flashcards creation app for Android. Our new Android app allows you to create and edit your Flashcard decks in seconds.
Power to You…
Let your imagination fly by starting with a blank canvas or get inspired by hundreds of thousands of decks created by others. You choose! Oh, and did we mention that you can add either, images or text, on either side of your cards?
Furthermore, your flashcard decks are constantly in sync with your web account, so that you can seamlessly move from desktop to mobile, and back, while enjoying the best online learning experience.
Do we need to say more? 🙂 Get the free GoConqr Flashcards app now and start creating stunning Flashcard decks anytime and from anywhere.
And remember, we recommend using the Flashcards app in combination with the GoConqr app for a 360-degree learning experience!
As usual, we won't rest on our laurels; our development team is hungry to create more. We will have more Mobile Apps in the near future, so stay in touch by following us on social media.
Tell us What you Think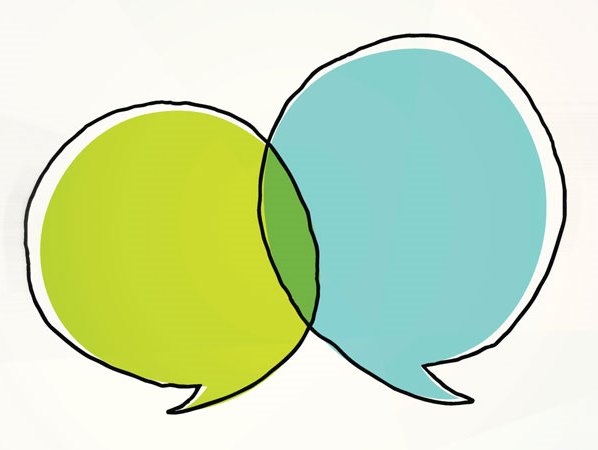 Do you miss any functions? Let us know. We will be adding more functionality to the Flashcards app in future releases, so your input will be highly appreciated!
P.S. Are you an iOS user? Not to worry! We are also planning to launch an iOS Flashcards app in the near future, so stay tuned for any updates in this regard.