If you really want to let your employees guide the growth of your company, then providing the right tools is essential.
Imagine the following scenario:
One of the most productive employees on your programming team finds several excellent articles on a novel Java-based technology. Your programmer then creates their own presentation highlighting the most valuable points in the articles. They then upload their presentation to the cloud before sending an email to the rest of the team linking to it. Once everyone's accessed your programmer's work, the team finally has a discussion on the information presented.
This is the kind of behavior all modern companies like to see from their employees – the willingness to take the initiative and share valuable knowledge that could potentially help develop the team's overall expertise and way of working.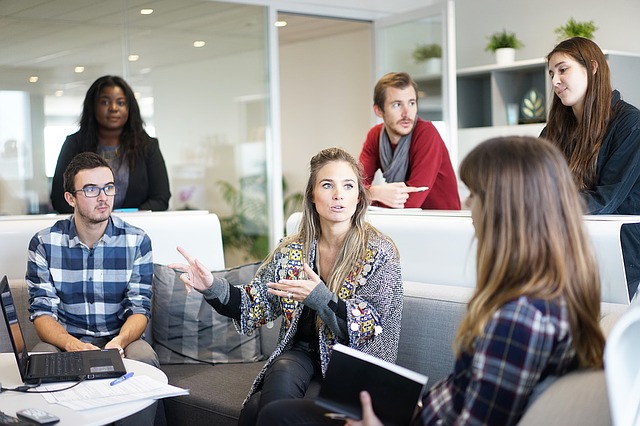 But was it a fast and fluid process? Did it seamlessly integrate with the programmer's workflow, or with those of his or her colleagues?
The answer is … not really.
Truth be told, such a process is inefficient at best and downright cumbersome – even inconvenient – at worst. Why?
Put simply, because it wastes so much valuable time. The intrepid programmer likely had to use at least 4 different tools (the likes of Microsoft Office, Dropbox, Gmail, Slack, etc.) to go from discovering the valuable info to actually sharing and discussing it with colleagues.
Such tedium is all too common in the modern workplace.
In fact hopping from one tool to the next in this way accounts for up to 57 per cent of employee disruptions.
If you're a manager or team leader then the impact that such an inefficient process could have on productivity levels should be a cause for real concern.
Furthermore, while it's easy to source thousands of specific, purpose-built tools for specific work tasks, tracking down a comprehensive, integrated solution is much more difficult.
Finding a Comprehensive Solution
You could try tackling the problem by doing a quick Google search to see what kind of LMS (Learning Management System) softwares are out there. However, actually choosing one from the scores of them that show up in the search results isn't quite as straightforward. How on earth do you decide what's going to work best for your organisation? What's likely to be most effective for your knowledge sharing, team collaboration and talent development needs?
Well to choose wisely you'll need to keep a few important things in mind.
1. Know Your Objectives
The first thing to ask yourself is what are your organisation's specific needs or goals?
For example, a goal could be to improve your employee retention rate. It might be digitising your human resources department. You may even be looking for a tool that allows you to better distribute content to employees as part of their training and developement. Whatever your objectives are, make sure to define them before you go looking for a solution that will help realise them
2. List Your Minimum Requirements
Depending on your target and your level of experience with digital solutions, you may already have some technical features in mind that you feel would improve employee workflow and talent development.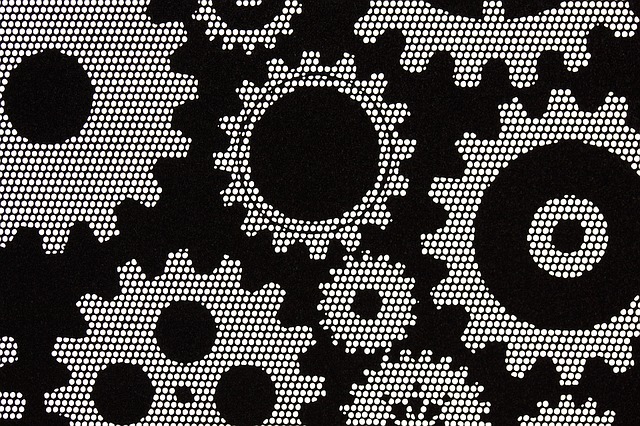 The following is a fairly extensive list of requirements a HR leaders in a medium-sized company in a might seek in order to provide employees with adequate means to collaborate and take control of their own professional development. (But feel free to customize it to your particular case!)
Adjustable levels of privacy
Cloud based
Mobile App support
Strong social & collaborative component
Visually engaging with multimedia support
Tools for content creation
Tools for course creation (for training & development)
Options for branding/customization
Scalable (available to user groups of various sizes)
Easy implementation
Structured content delivery
Focused on employee development
Tracking & analytics
IT customer support
3. Evaluate Your Options
It's only natural to want to move towards the more well-established solutions out there – the ones you've likely heard of before. However, doing so doesn't mean you're actually selecting what's best for your organisation.
Finding an effective solution will take some time and effort, but it's time that's well worth investing – particularly if you're on a smaller budget and looking to get more bang for your buck.
Outlining your specific requirements will help you filter out any platforms that don't meet your criteria. Try to narrow down your options to just 2 or 3 platforms, then compare and contrast these, weighing up the pros and cons.
Some, such as our own GoConqr platform, may offer the option to create a free account so that you can take a closer look at what's on offer and see for yourself if the features align with your needs (and if your needs are similar to those listed under point 2, then GoConqr Campus may be just what you're looking for!).
4. (Carefully) Making a Decision
Once you are down to your final couple of options, it's important to find out all you can about the platforms in question and how they can be used to improve your talent development programme or internal communication.
To this end, make sure you request a product demonstration so you can determine that you are choosing the right tool and that the cost fits your budget.
Would you like to learn how GoConqr Campus fits your business needs? Request an online demo today through the contact form below and we'll be in touch with you soon.