But being a finalist at the EdTech Digest Awards is just the beginning.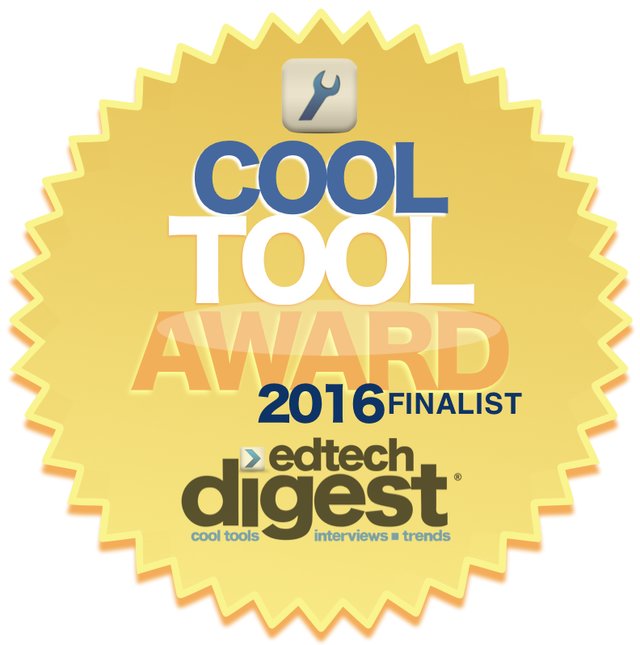 It's difficult to overestimate the impact that technology has had on modern living. Each passing day sees countless new products brought to market and just as many head-spinning announcements cluttering our newsfeeds. This can certainly be said of the bustling edtech sector; yet that makes it all the more rewarding when industry insiders shine a little light on some of your own work and achievements.
This was recently the case for GoConqr when the EdTech Digest website announced the finalists for its EdTech Awards Program 2016.
The EdTech Digest site has long been a place to discuss the ever-changing role between technology and education, so it was something of an honour for everyone here at GoConqr to be announced among the finalists in the Personalised Learning Solution category of the awards.
"This year's program had some very stiff competition and some tough decisions were made in selecting the eventual winners," said Victor Rivero, the Editor-in-Chief of EdTech Digest.
"The finalists and winners both represent a high level of achievement in their efforts, and we're proud to honour these cool tools, leaders and trendsetters in educational technology."
"Technology is opening the door to a renaissance in education," he says. "The edtech sector has experienced tremendous growth in the past several years, and there is also tremendous quality of products and very talented people out there. These honourees are among edtech's best and brightest."
Always moving forward
Though it's always gratifying to receive such accolades and recognition, we remain focused on doing more, getting better and going further. Our goal is to make the GoConqr platform an indispensable tool through which our users can fulfill their learning potential.
This means constant self-analysis as we look to make improvements and adjustments so that we can offer the best and most effective user experience possible.
This is something that we strive to achieve on a daily basis, and many of our users will already be aware of a number of major improvements we've implemented in making GoConqr a better tool for creating great learning content. In addition, we've also made the platform a more effective social learning tool by making it easier for learners to connect with others around the world through online communities that foster an environment of sharing in terms of thoughts, ideas and resources.
Our goal will always be to meet the learning needs of our users; and since these needs change as users grow and evolve, that is what we'll do too. So while receiving recognition from others is always welcome, we are more determined than ever to keep moving forward.