As you may have heard, GoConqr is moving our mobile service from a native app to a web app. Sounds great, you may say, but what's the difference? Well, let us briefly explain:
Native App –
A native app is one installed directly on your phone or tablet. Most commonly, native apps are installed via either Google's Play Store or Apple's App Store. There are probably a number of native apps downloaded to your phone right now. Often they will need permissions to access hardware or data on the device such as GPS or access to the microphone.
In many cases, native apps are very useful as some are designed to work offline. However, native apps take up valuable space within the memory of your device. In addition, performance may be affected by how regularly native apps must be updated.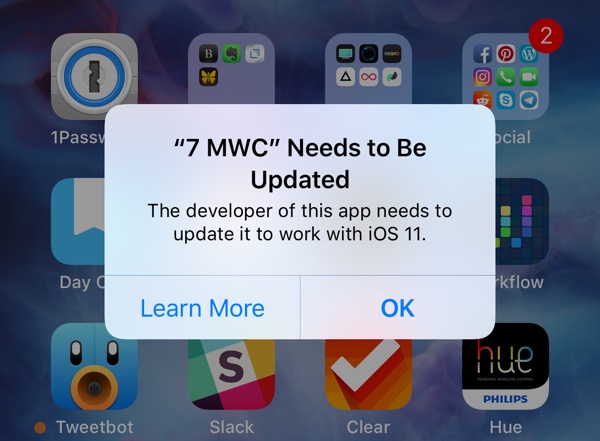 Web App –
A web app works directly via your browser (Chrome, Safari…etc) and will often require some level of internet connectivity to fully function.
However, because the application is online, all updates are performed automatically. This means a web app will never become obsolete.
Likewise, because the web app is accessed in your browser, there is no longer need to download and install the application on your device, which saves on memory, and therefore helps device performance.

At GoConqr  we believe that, by focusing on the delivery of our application via the mobile web, we will provide an improved experience for all of our users now and tomorrow We invite you to take a step into the future with us.
Live. Learn. GoConqr